Blackberry Festival Pie Making Bee
Blackberry Festival Pie Making Bee
August 26 - 27, 2017

Important: This event has already occurred.

St. Mary of the Incarnation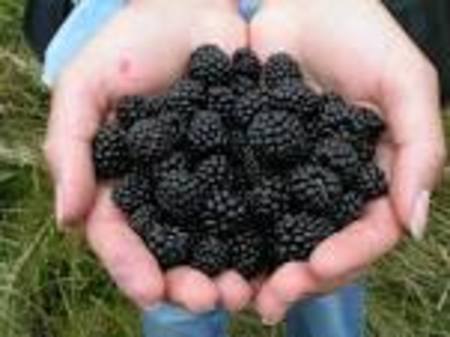 It is Pie Assembly Day. Duties to follow.
BLACKBERRY FESTIVAL 2017
This notice concerns all members of St. Mary's Church. Help is needed! It is time to get organized for this major fund raiser of the year.
BERRY PICKING Pick berries and do not wash. Place berries on a cookie sheet and remove leaves etc. Place berries in freezer and when frozen transfer to ice cream buckets. Ice cream buckets are used as "the" unit of measure for this event. You may then transfer them to plastic ziplock bags for convenience but record by # of buckets. Check off on sign up-sheet to indicate progress, as we need 90 buckets to fill 270 pie shells. Extra buckets available at Church.
PIE ASSEMBLY DAY! Saturday 26 August; Starting time is 9:00 AM Help is needed! Sign up-sheets available at Church.
Co-conveners……….Ruth Bennington, 250-590-8601
Willi Burleson, 250-478-3963
Available Files to Download
To download, right-click the file and select "Save link as".
Return to Events
---