Creme of the Crop
Creme of the Crop
Saturday, September 23, 2017

Important: This event has already occurred.

View Next Date
9:00AM - 9:00PM
St. Mary of the Incarnation Sanctuary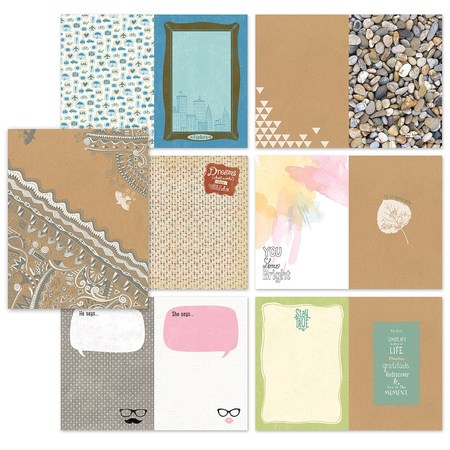 One Saturday a month we open the doors, set up the tables and put the coffee on for scrapbookers and friends.
$20.- gives you access to :
Peaceful quiet setting
1/2 an 8ft table
Make & Take
Dessert and coffee/tea
ground level venue and handicapped washroom
lots of parking
a full kitchen
electrical outlets
garage sale items (please feel free to contribute)
All crafters welcome, but remember to bring power cables and extra lighting should you require it. Nursing babes welcome.
Please RSVP to [email protected]
Return to Events
---