Saturday, September 28, 2019
10:00 am - 2:00 pm
St. Mary of the Incarnation 4125 Metchosin Road
This event has already occurred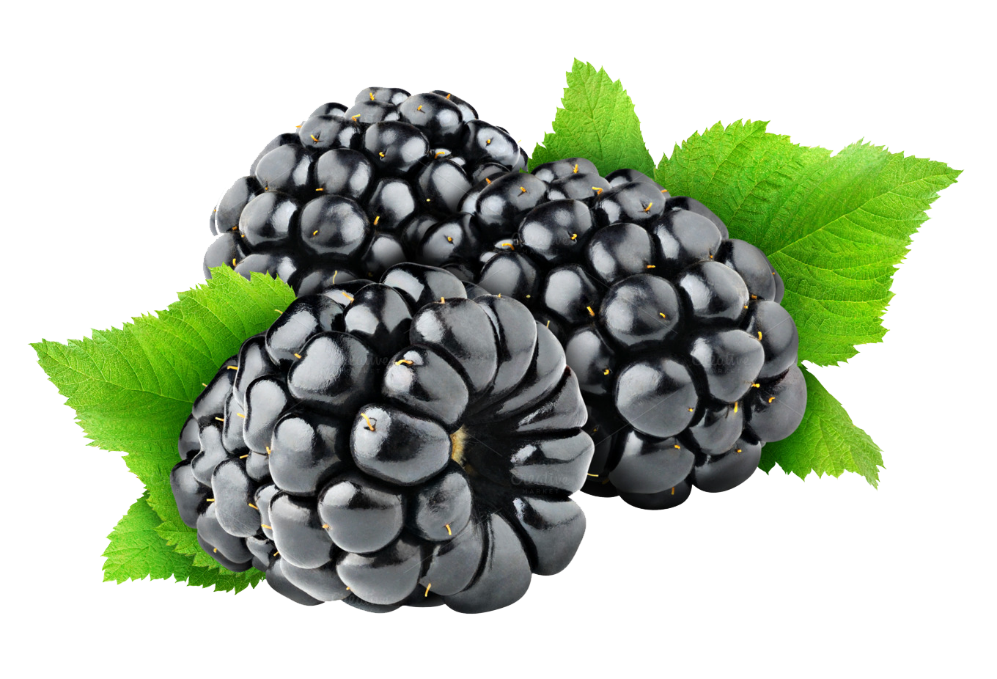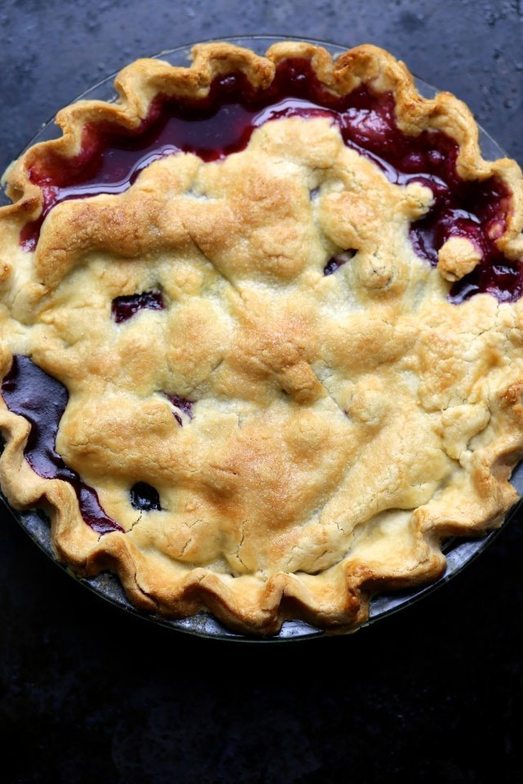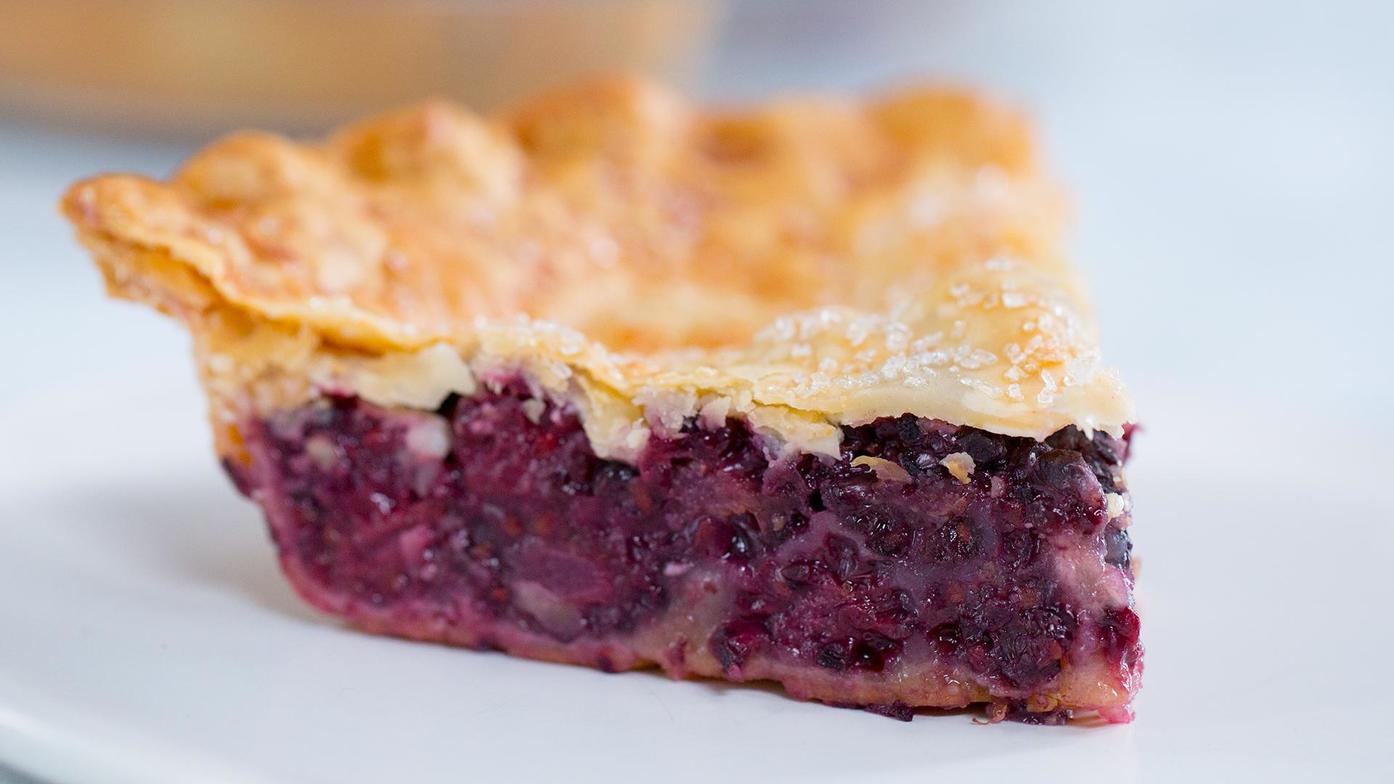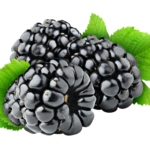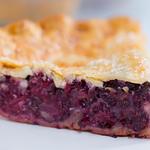 Come and join us in this popular Metchosin event. Featuring – 10" Deep Dish Homemade Blackberry Pies, Baking and preserves.
Take a break and enjoy our fresh baked scones with Blackberry jelly and a "cuppa" in our Tea Room at St Mary of the Incarnation
Anglican Church 4125 Metchosin Road , Victoria BC ph-250-474-4119 for more information.