Sunday, December 9, 2018 Next Date
10:00 - 11:00 am
St. Mary the Virgin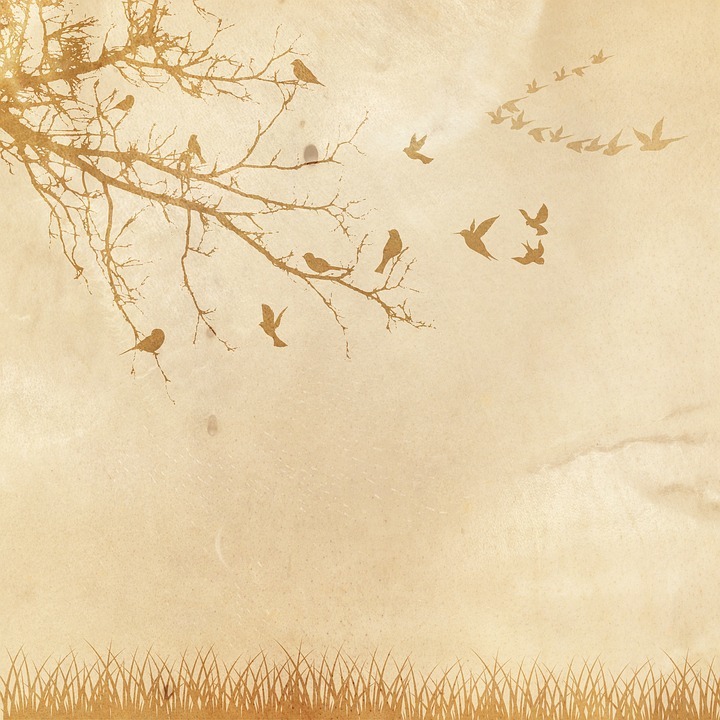 Welcome to St. Marys' Metchosin. We are an inclusive parish and invite all to join us in worhsip and childrens program at 10am Sunday mornings. Can't wait to see you.
Our next worship at St. Mary the Virgin heretage church is on October 21, 2018.