Friday, September 13, 2019 Next Date
5:30 - 6:30 pm
St. Mary of the Incarnation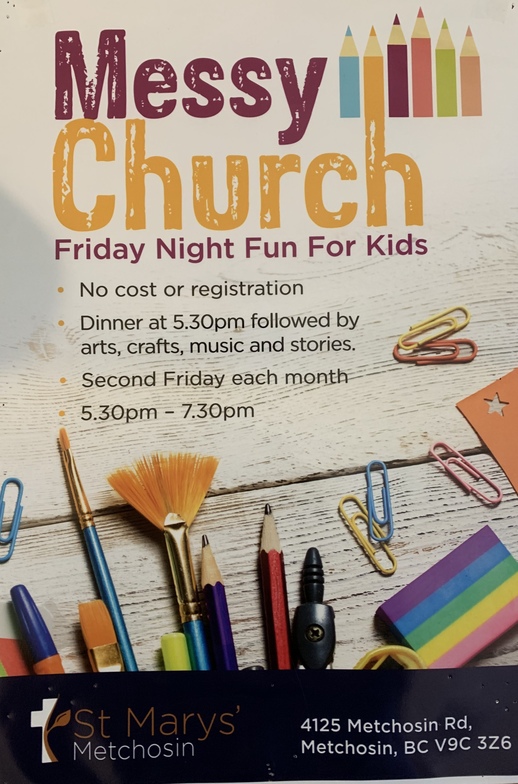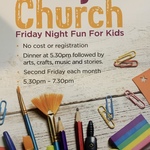 Dinner begins at 5:30, followed by a story, some games and a craft. Come and join the fun! No need to prepare supper! Join us for the next three months as we explore what it means to be good stewards of creation as we celebrate with churches around the globe in this SEASON of CREATION!