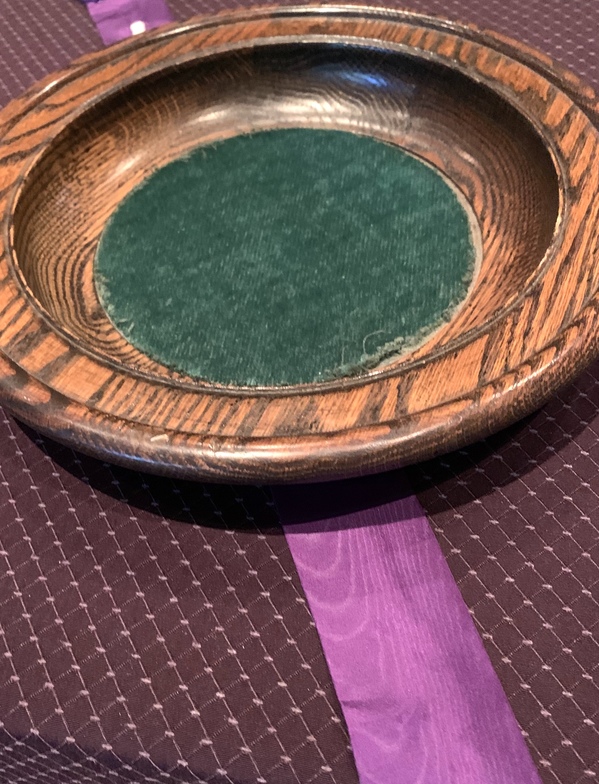 At this time you may be wondering how to continue to support the church financially. For those of you who have not tried electronic giving in the past we would like to offer Electronic Collection Plate as an option to you now. Electronic Collection Plate gives you the opportunity to directly deposit an amount you designate directly into St. Mary's bank account to further our Ministry. You remain in charge of the amount given and you can alter the amount at any time. Your continued giving will allow St. Mary's to continue to offer alternative forms of Ministry during these trying times and allow for long-term planning as we move forward in faith.
The Electronic Collection Plate form is attached below, if you have any questions at all please do not hesitate to contact us at St. Mary's at [email protected] and by phone at 250-474-4119, Pastor Aneeta at [email protected] or our Envelope Secretary Willi Burleson at [email protected]
Completed forms can be mailed to the Diocesan Office at the address listed on the form.