Saturday, August 24, 2019
9:00 am - 12:00 pm
St. Mary of the Incarnation 4125 Metchosin Road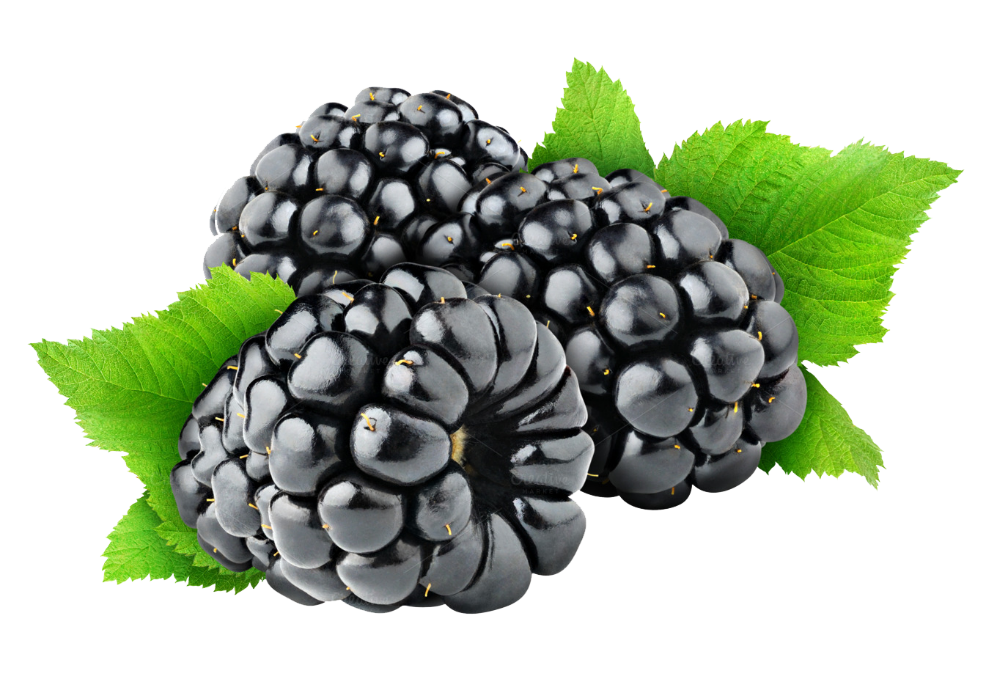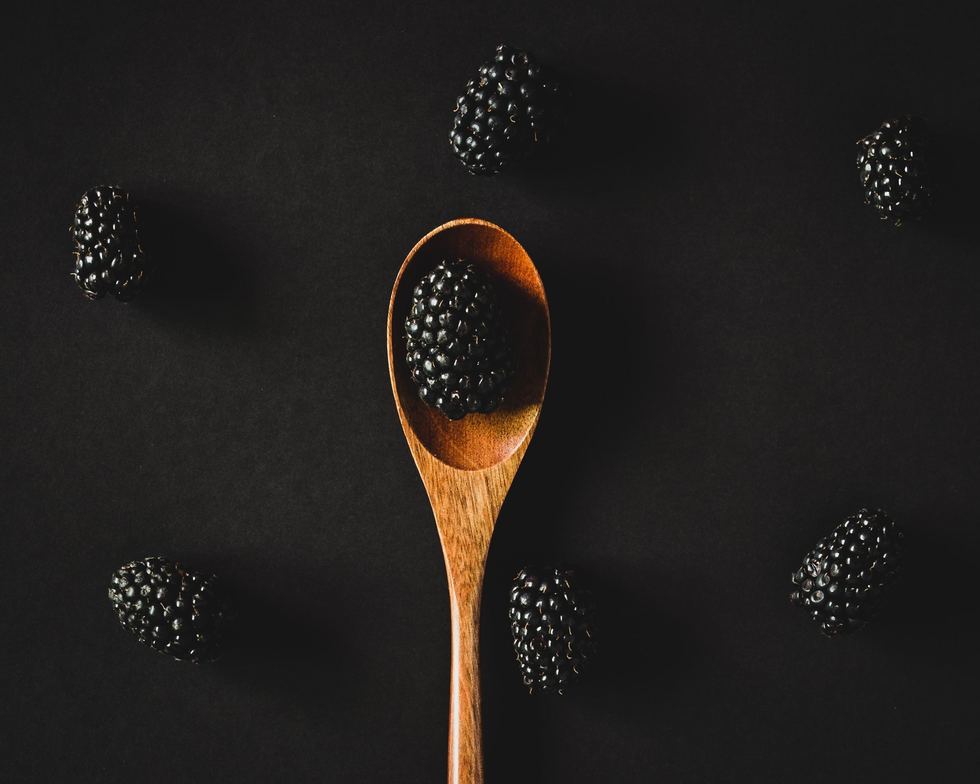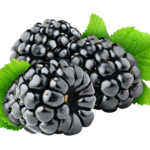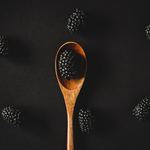 Once again it is that time of year again, time to pick blackberries to be ready for our Pie Assembly day which is saturday August 24th beginning at 9am. This year we have 300 pies to assemble and with many hands make lighter work.
For further details or to volunteer for the day please don't hesitate to contact Ruth Bennington at 250-590-8601 or Willi Burleson at 250-478-3963.
Photo-credit for Spoon image: Mae Mu_Unsplashed