Saturday, June 22, 2019
2:00 - 3:30 pm
St. Mary of the Incarnation 4125 Metchosin Road
This event has already occurred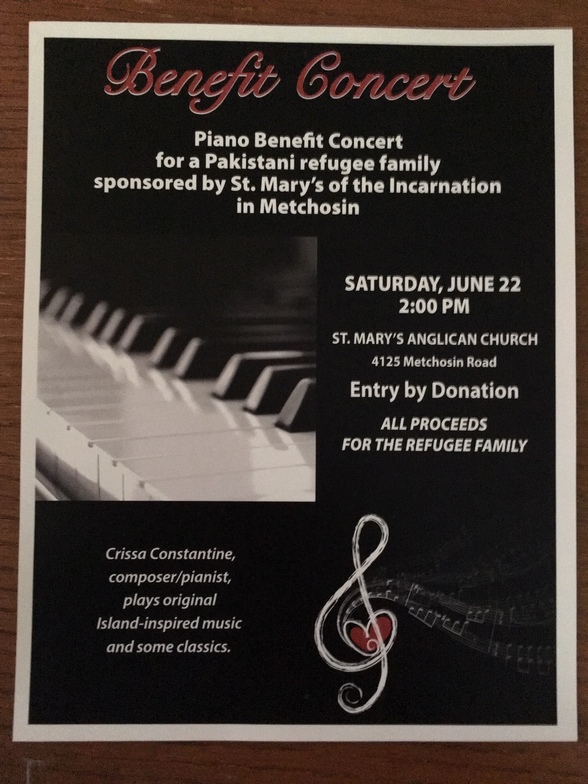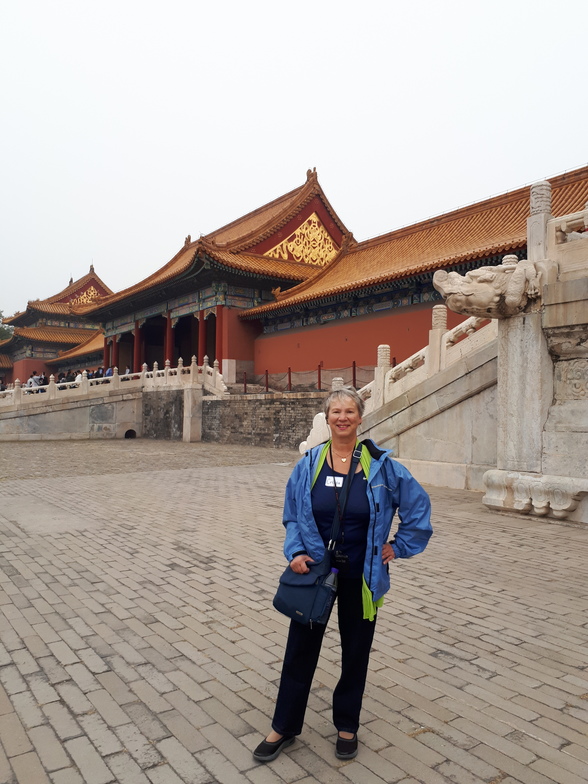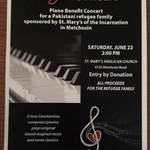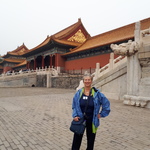 Benefit Concert for Our Pakistani Refugee Family
Earlier this year the congregation of St Mary's stepped out in faith and began a fundraising campaign to sponsor a Pakistani refugee family. We formed the Metchosin Refugee Sponsorship Group to help them come to Canada. We are thrilled to report that the first target has been achieved and we will be proceeding with the refugee application through the Anglican Diocese of British Columbia.
Nadeem, Rahana and their daughter have been hiding in a small one room apartment in Bangkok for six years. They fled Pakistan after an attempt on Nadeem's life. As a reporter and a Christian, Nadeem ran afoul of some powerful groups that were unhappy with his reporting.
Through the generosity of people within St Mary's, in Metchosin and elsewhere we have approximately collected $16,000 in the bank. We will require twice that before the Gils arrive in Canada and we also need more volunteer help.
Spread the word to friends and family about the Metchosin Refugee Sponsorship Group and the plight of Nadeem, Rahana and their daughter. You may donate directly through St Marys' Metchosin or online through our GoFundMe Campaign. Search 'Bring Nadeem and his family to Canada' and you can donate with the click of a button. (We have created pseudonyms for the family on social media, to keep them safe.)
Crissa Constantine has generously donated her time and her talent to help St. Mary's in their fundraising efforts. Please come out June 22nd at 2pm to hear this talented pianist play at St Mary's (4125 Mertchosin Road).